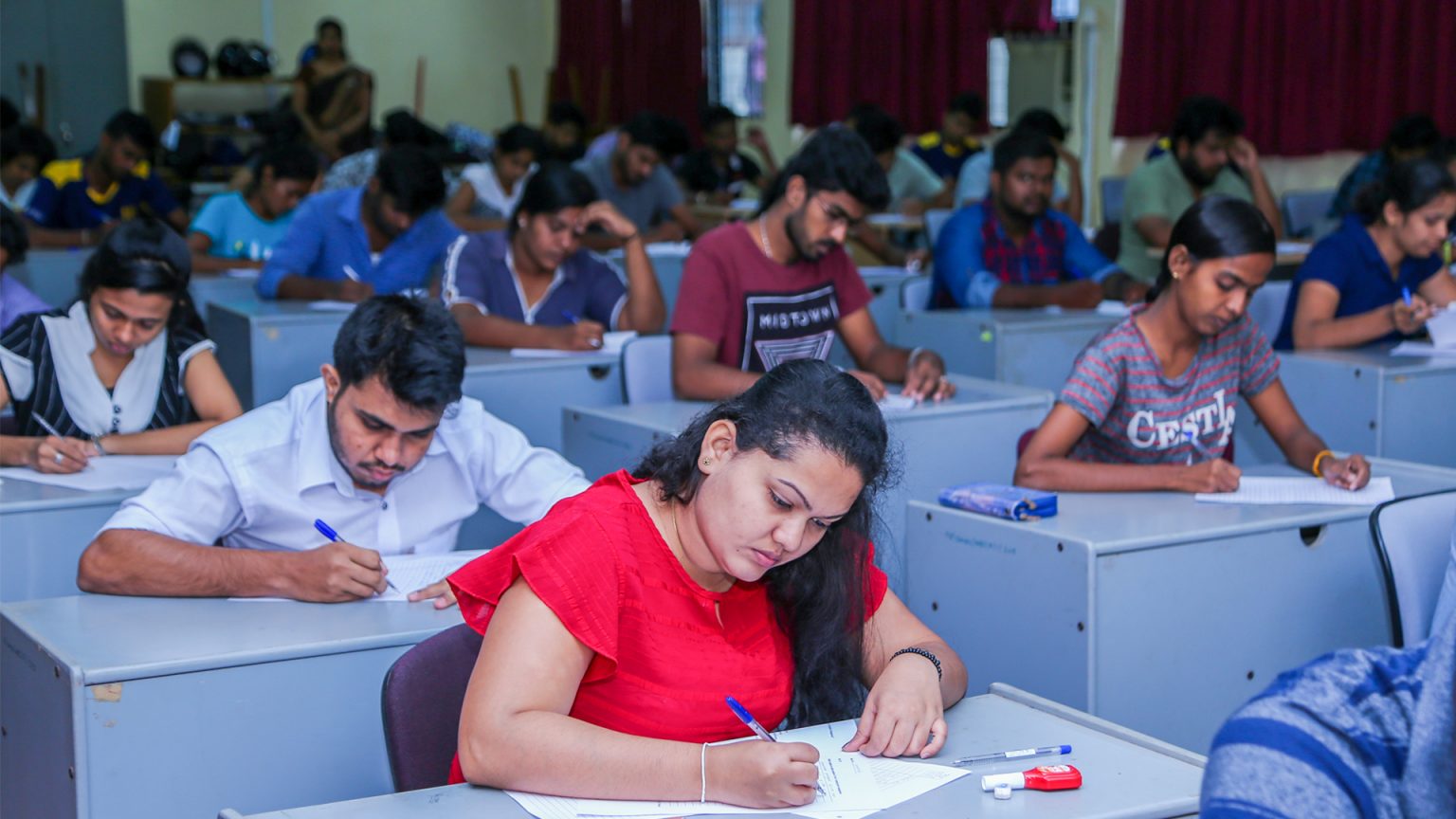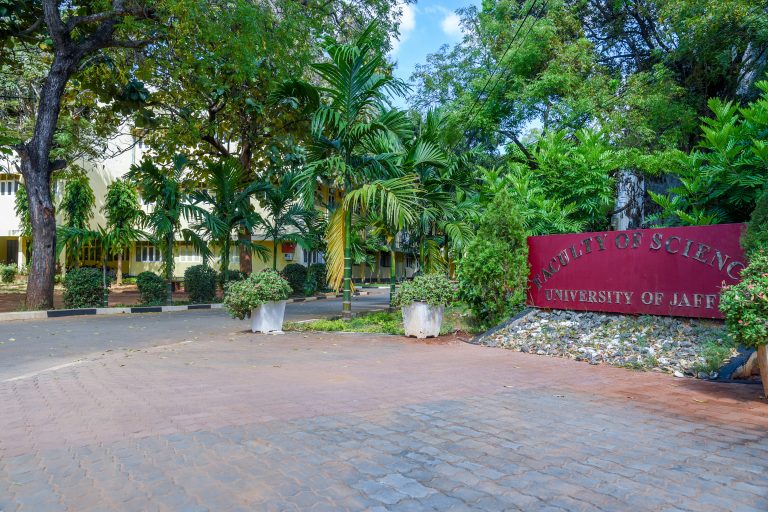 Welcome to Internal Quality Assurance Cell
The Internal Quality Assurance Cell (IQAC) of the Faculty of Science functions with a mandate to nurture a culture of providing quality education by means of providing training and organizing various activities to students and staff in the Faculty of Science, University of Jaffna. The IQAC liaises with Staff Development Centre, Centre for Quality Assurance, and other committees of the University and subcommittees such as Curriculum Development, Revision and Monitoring Committee (CDRMC), IT Committee and Career Guidance Cell with regard to all quality assurance related activities.
News and Events
The credit transfer and lateral entry policy for the university is uploaded in the website….
A poster competition is organized by the Faculty Biosafety committee. The detail is seen in…
The above programme will be held on 30th August 2021. The details are below; Agenda-final-augustDownload